ATV & Off-roading
West Virginia's mountainous terrain is more than just a sight to behold. Our rolling hills provide the foundation for one-of-a-kind off-road fun and adventure. Ride more than 1000 miles of trails that wind along the landscape where this historic feud evolved. Explore West Virginia's natural amusement park. Discover why thrill-seekers continue to step off-the-beaten-path right here in Almost Heaven.
Hatfield-McCoy Trail System
The Hatfield McCoy Trail System is named after the bitter family feud that took place over 150 years ago in the Tug River Valley. Made up of ten trails – and growing – the system cuts through the mountainous terrain of West Virginia. Each trail has its own distinct personality from scenic and leisurely to heart-pounding and hair-raising. Trails are made to accommodate every skill level as well, from beginners to the most seasoned rider. Visit your favorites: Bearwallow, Buffalo Mountain, Devil Anse, Indian Ridge, Pinnacle Creek, Pocahontas, and Rock House trails, as well as the Warrior Trail System, or try some new ones:
The Cabwaylingo Trail is the first in Hatfield-McCoy Trail System to be located within a state forest. Explore nearly 8,300 acres of land in southern West Virginia. Anything from ATVs, UTVs, ORVs (such as Jeeps), or dirt bikes can enjoy the nearly 100 miles of new trails. The unique name comes from a combination of the four closest West Virginia counties surrounding the forest – Cabell, Wayne, Lincoln, and Mingo.
The Ivy Branch Trail is one of the new systems added to the family. The Ivy Branch Trail System is a short twenty-minute drive of the state's capital Charleston. The Ivy Branch offers adventures for all riders including full-sized off-road vehicles, ATVs, UTVs, and dirt bikes.
---
Local Outfitters
---
Season
The greatest advantage of off-roading in Almost Heaven is that it is a four-season activity. You can enjoy exploring West Virginia driving through budding spring flowers, warm summer days, colorful fall foliage, or snowy winter days.
---
How To Start
Not sure where to start? If you are planning on going to the Hatfield-McCoy trails make a stop at either the Hatfield McCoy Trails Welcome Center or the Country Roads Byway Visitor Center. At both facilities, you can buy trail permits, find trail maps, and get all your questions answered. If you feel more comfortable with a guide West Virginia offers plenty of tour-guided trips through its scenic mountains and country roads. The best way to learn more information is to give the local outfitter a call.
---
What To Bring
Your gear list is always going to vary on the weather, time of year, and Almost Heaven destination. If you are traveling with friends or a local guide, it is always best to consult them on specific gear needs. However, if you're just looking for the basics, here's a helpful list that outlines gear almost every adventurer needs.
Permit – Make sure you have your permit
Helmet
Protective eyewear
Over the ankle footwear
Gloves
The more waterproof your clothing, the cleaner you be at the end of your adventure
Dry change of clothes
A water bottle with extra water
A small backpack
Sunscreen
Insect repellent
---
LISTINGS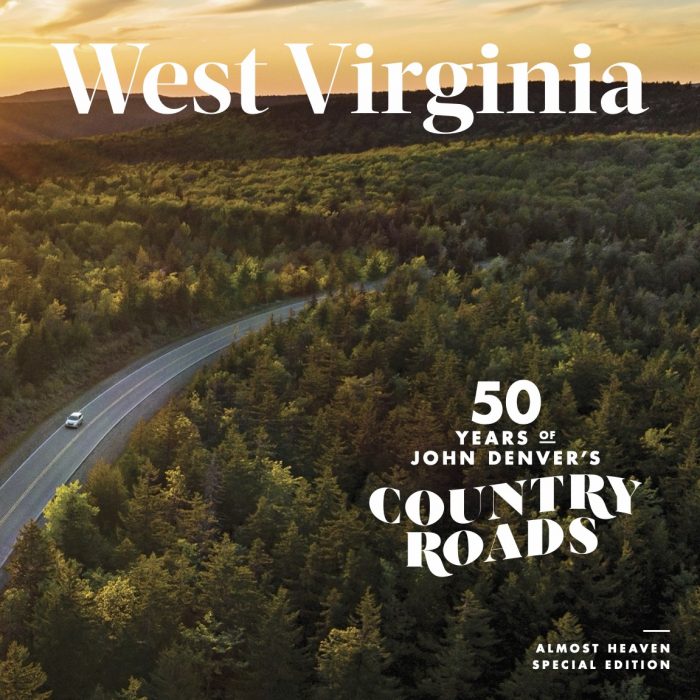 Order a special edition vacation guide today
Need even more inspiration? Ready to plan a trip? Order a FREE vacation guide to help lead the way on your Almost Heaven journey. This guide is packed with insider tips and commemorates the 50th anniversary of John Denver's Country Roads.
Off-Roading Adventures in #AlmostHeaven